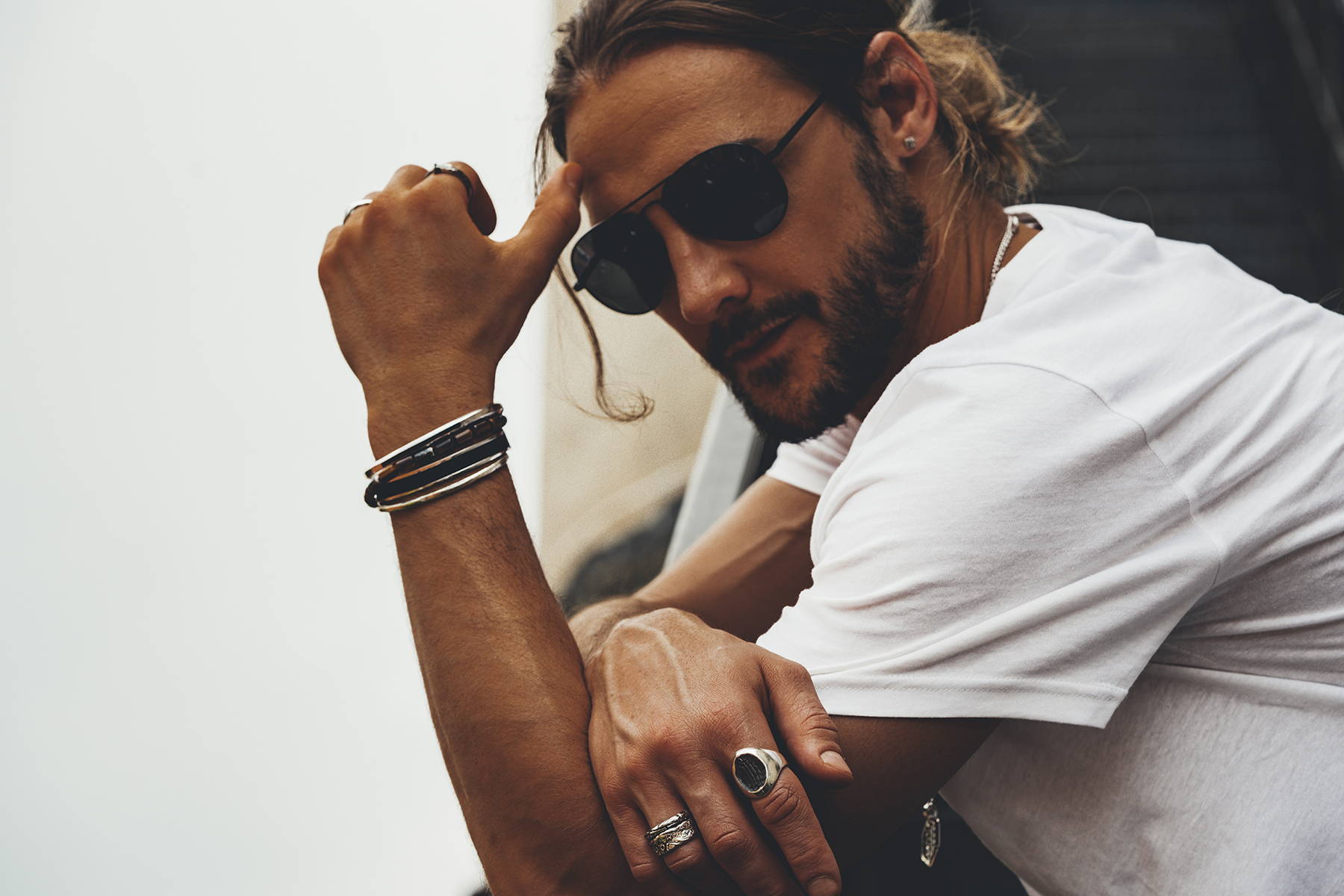 The term jewelry has traditionally been associated with women but, for a man of style, EXCLIV is here to push the boundaries. Today's man understands the value of his appearance. His actions, clothing, hairstyle and even his watches have been the primary ways that he shows his individuality and sets himself apart from the ordinary.
EXCLIV was designed for this man – the man who is confident, stylish and recognizes the value of appearance. The collections are as diverse as the men that choose them. These men want the same in their jewelry as they do in other products they choose – high quality, good value and easy, one-stop shopping.
EXCLIV was founded with a mission to change the old school mindset that jewelry is feminine. Empower your manhood and become more confident to speak your mind.
Get active, get strong, and get your style game on.
Dare to be somebody with a voice. EXCLIV