INNOVATIVE BRANDS TO FIT EVERY NEED
---
---
---
Founded in 2019, CHIC PISTACHIO is the brainchild of over 100 years of combined experience in the jewelry industry to create a company that has access to all the latest technology and manufacturing to create brands with worldwide appeal.
---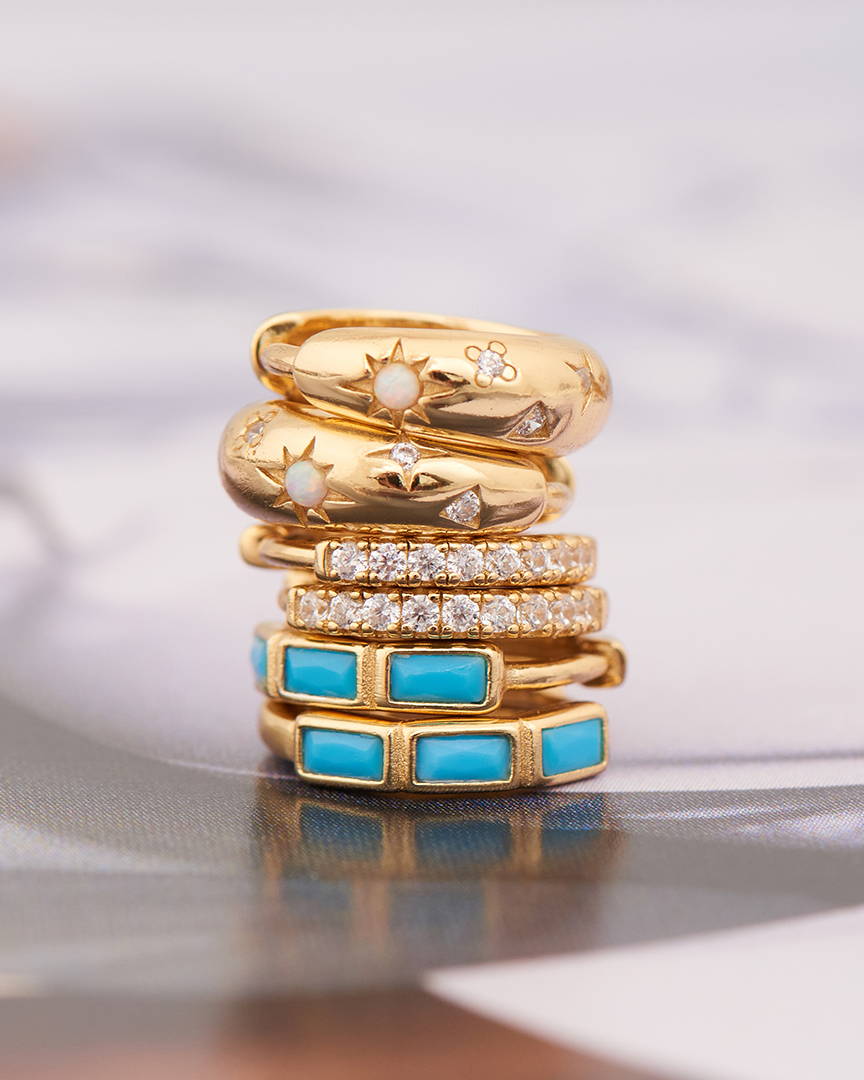 ---
We have a talented staff of designers, artists and technicians to work with our sales, marketing and logistics teams with one focus – creating the best jewelry at the best price with the most appeal. Our family of brands is the result. AURELIE GI, ANIA HAIE and ANIA HAIE GOLD.
---
---
Each brand focuses on a different aspect of today's jewelry needs from trendy sterling silver to delicate 14kt designs. Take a look, see which brand inspires you today.
---