---
From design and development, to manufacturing and quality control, to sales, marketing and distribution, CHIC PISTACHIO is here for our customers. The leadership team has combined over 100 years of experience in the jewelry industry and is using that experience and knowledge to develop strong brands that appeal to a worldwide consumer base.


All of us at CHIC PISTACHIO understand that the highest level of customer service, integrity and accountability are necessary to grow a business. We also know that you never know where the next great idea might come from. To that end, we regularly seek ideas from all levels within the company to help us become more efficient, more effective or more productive in all that we do.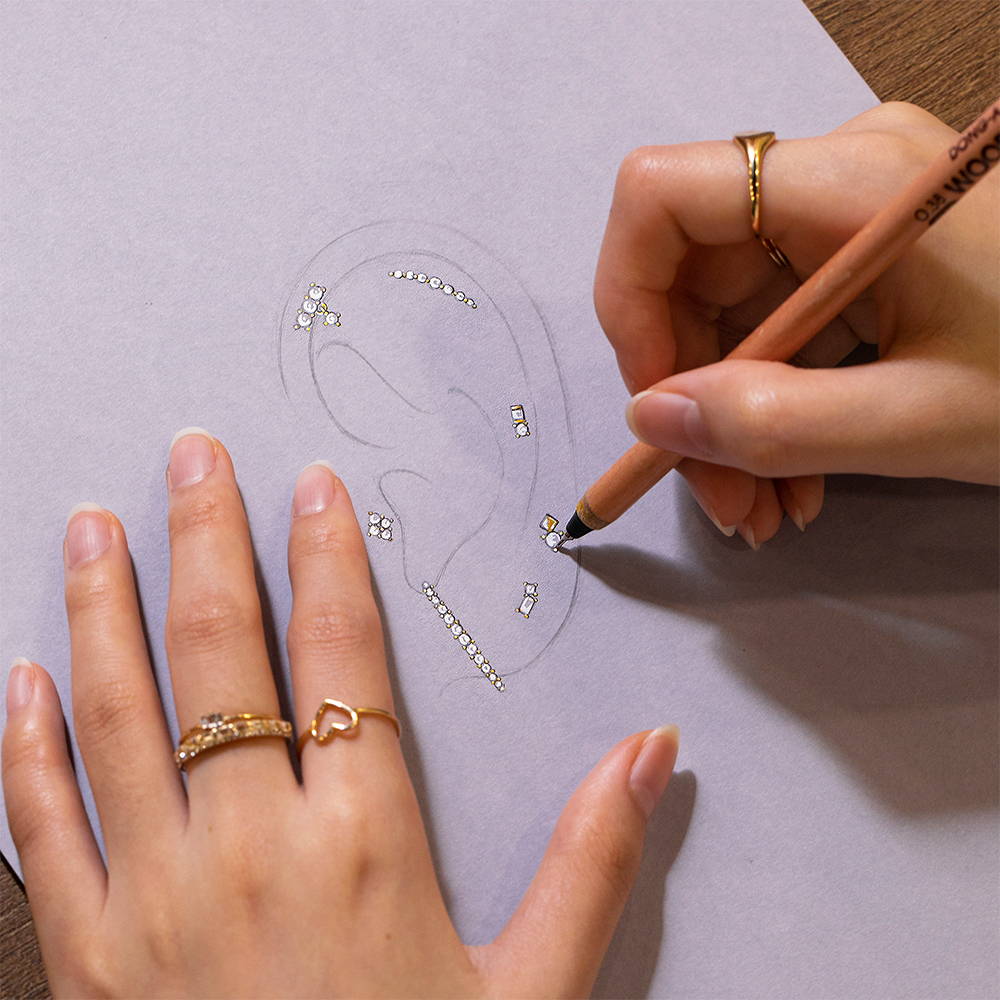 ---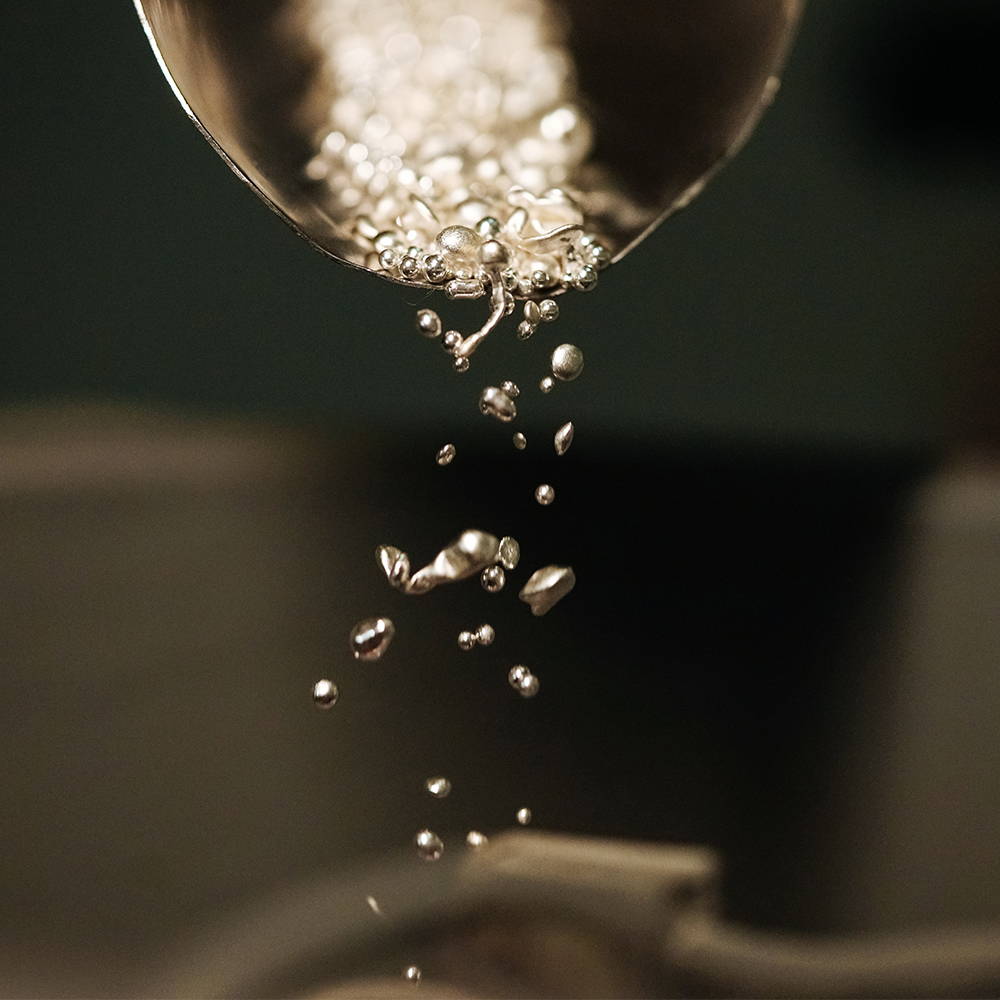 The highest standards in customer service, design, production, quality and sales allows CHIC PISTACHIO to reach new heights filling our customers' needs.

CHIC PISTACHIO is available for more than the brands we carry. Using the extensive design and manufacturing capabilities at our factory, we can create white label products, customized designs for charities, special projects for promotions and more. CHIC PISTACHIO can provide your business with whatever your jewelry need may be.
---
*Integrity
*Innovation
*Positivity
*Accountability

CHIC PISTACHIO is committed to ensuring these company core values are part of our everyday workplace. We incorporate these values into our team dynamic encouraging all levels of the company to submit ideas to make a stronger organization. We incorporate these values into our dealings with our retail partners to ensure solid, successful partnerships that are beneficial to all.